Need swift action on your social impact challenges? Sustainable solutions so your company can create lasting change?
Or looking for a sparring partner that supports you with passion (and if needed: patience and perseverance) on your journey towards doing business with purpose?
FairChange is here for you.
Personalized and dedicated
Count on me for exclusive one-on-one coaching, training and consulting. Colleagues and clients know me for delivering high quality. My purpose is your growth.
Don't expect a one-size-fits-all solution, but proven approaches that we'll adapt to your context. Expect real commitment and personalized service.
I believe small teams can create big impact. Whenever needed, I work with other experienced professionals so together we can best support you to be the successful change creator you set out to be!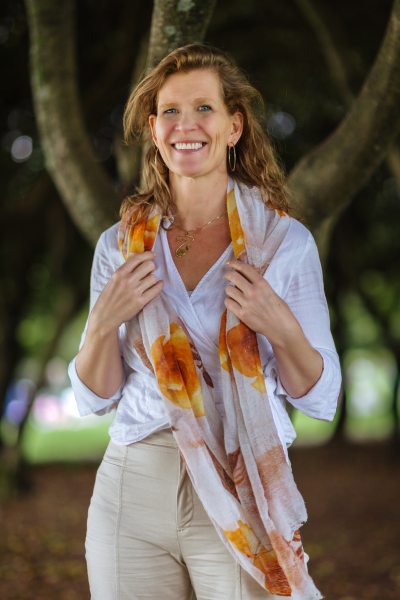 Working across continents and sectors, I've had the opportunity to meet amazing clients, colleagues and partners. Have a look at some of the nice things they say about me:
Katja – Thanks for this time! You have been a strong addition to the IKEA Social Entrepreneurship BV team. We really appreciated your extensive knowledge and experience in the field of social impact and communications, and we enjoyed your cheerful personality.
Lisen Wirén, Programme Manager, IKEA Social Entrepreneurship (Sweden)
Katja is passionate about her mission to inspire purpose-driven organizations. She lives and breathes it. She's an invaluable sparring partner and an absolute professional in her field. I highly recommend her to anyone who is ready to start taking action toward creating a just and inclusive society with prosperity for all.
Brigitte Bojkowszky, Ph.D. , Global & Personal Branding Strategist (Austria)
It was great how Katja used her network, knowledge about the country and people skills, as well as her technical communication expertise and enthusiasm, for the fundraiser we organized on behalf of the Dutch school in Bogota. The campaign was a great success. Katja is very good at coming up with new ideas and at the same time, listening to others.
Esther de Vries, Associate Professor, Pontifica Universidad Javeriana (Bogota, Colombia)
Katja's approach to social change and helping companies uncover ways to make a greater impact is unique and incredibly genuine. She incorporates professionalism and compassion into her methodology in order to model what is possible. Instilling hope and advocating for social justice, Katja is the much-needed voice in making this world a better place.
Jennifer Hocutt, MBA, J. Hocutt Group (Washington, USA)
Dear Katja! I sincerely thank you for your consulting work that greatly contributed to our organizational strengthening. I'd like to highlight your ability to quickly identify our needs, the enormous flexibility and adaptability on your part, your prompt response times, and above all the balance between human proximity and professionalism that characterized your work for us.
José Serrano – Human Resources and Training coordinator, PBI-Colombia
Katja in Keywords: Helping hand • Thoughtful • Perseverant • Idealistic • Close to people • Good observer • Honest and genuine • Gives room to others • Pragmatic
Karin de Galan, Trainer-the-trainer course cohort (Netherlands)

Leadership is not about the individual. Leadership has to be about the welfare of society.

Kofi Annan, Ghanian diplomat, social reformer, and 7th UN Secretary-General