As a purpose-driven enterprise that supports other purpose-driven businesses and entrepreneurs, for FairChange, mission, vision and values are more than words. I believe values must inspire our daily actions in life and work and our vision is the North star that leads the way.
My purpose, your growth
With FairChange, my mission is to inspire your business to create sustainable social impact, with practical tools and know-how that help you improve the lives of your workers, suppliers and local communities and build inclusive, just societies.
Private sector companies can and must be agents for positive change.
As a business, you have the power to mobilize resources, knowledge and networks to drive sustainable social impact. It doesn't matter if you're large or small, you can always make a difference, in your community, your country, or around the world.
Especially in countries and communities where people struggle with poverty, lack of jobs, violence or war, businesses help dreams of better futures come true.
So, if you believe your business can lead the change, I'd be delighted to help you grow your impact!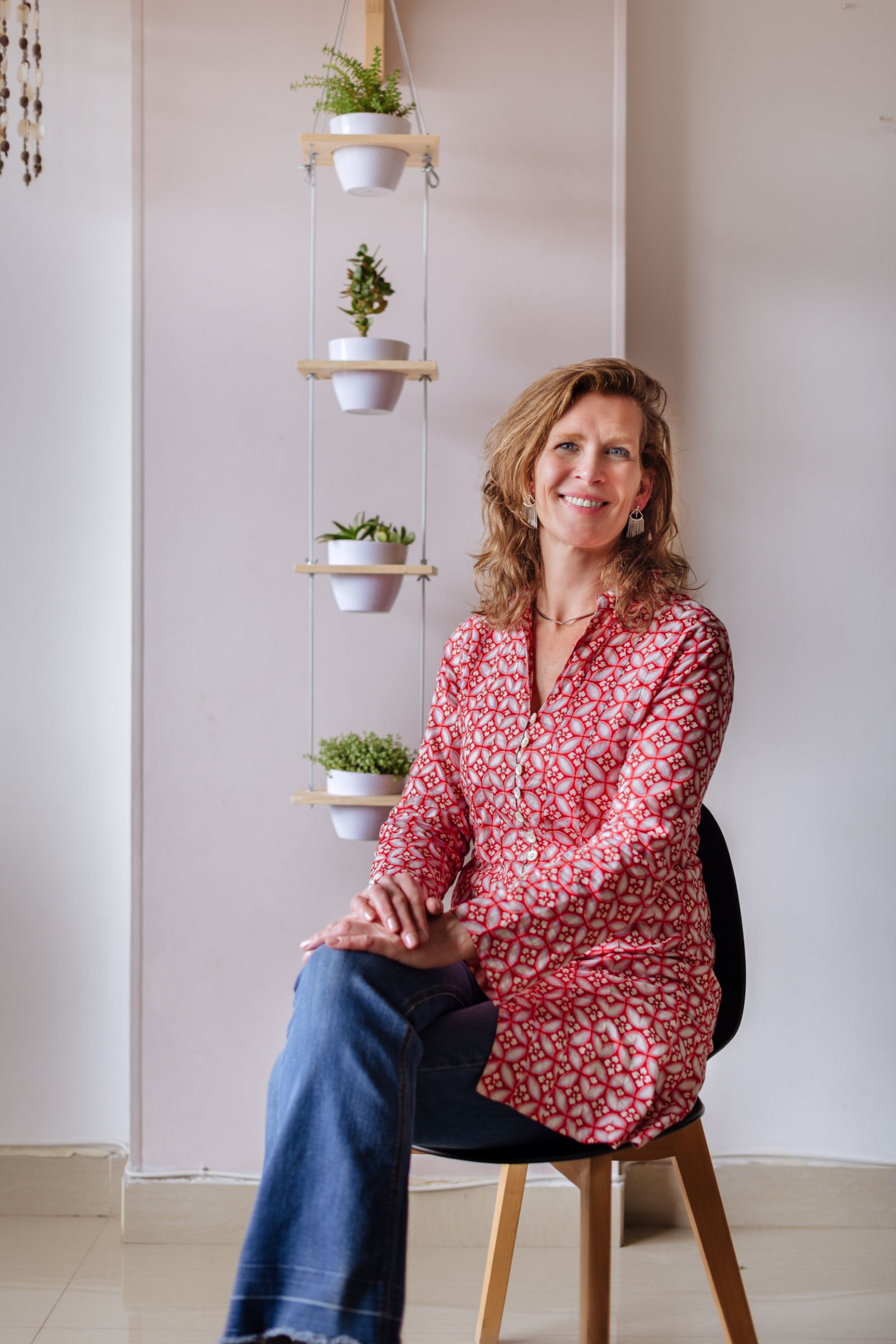 Sharing the vision of a just and sustainable global economy
The movement for a more just economic system grows. Chasing profits and pleasing shareholders as the sole purpose of private companies is becoming outdated. Entrepreneurs and companies around the world are changing to business models that promote a healthy planet with happy people.
Of course, we're not there yet.
And that's why it is so important to join forces and grow the movement towards new, impact-first ways of doing business.
That's why it's so important we spread the vision of a global economy where generating revenues is balanced with creating change. Where business success is not just measured by profit margins, but also by lives transformed. Where global trade is fair trade and wealth is spread equally so that we can all lead prosperous lives, whoever we are and wherever we come from.
Let's work together and make this vision a reality, not tomorrow, but today.
The values that inspire FairChange

Honesty, respect and collaboration are core values that inspire my work and actions at FairChange. They guide my engagement with clients, colleagues, partners, neighbors, and the people I support.
Excellence is another one. You can expect me to deliver high quality, and go a step further to best serve you as a client.
And of course, caring for people and the planet is a key value that always inspires me when designing and delivering FairChange services and products.
International CSR standards matter

The world of Corporate Social Responsibility is scattered with norms, codes of conduct and standards. To my work at FairChange some are more relevant than others. These standards guide me as a business and social impact professional, and I promote their uptake by clients and partners.
Among others, I support respect for the Universal Declaration of Human Rights, the Covenants on social, economic and cultural rights and on civil and political rights, and the United Nations Guiding Principles on business and human rights.
---
Learn more in the free FairChange eBook 7 Ways promoting human rights brings benefits to society and to your business
---
With FairChange I also inspire other businesses and entrepreneurs to align their strategies with the United Nations Agenda 2030 and the Sustainable Development Goals.
---
Learn more in the free FairChange eBook 10 Business Opportunities Of The SDGs
---
And last but not least, I'm a strong believer in the standards for doing social and sustainable business promoted by the B Corps movement.


In my work with FairChange, I combine a research-based approach with on-the-ground learnings. Global knowledge with local experience. And rigorous drive for quality with a heartfelt personal touch.
This is how I try to live my mission and values every day.
Another world is not only possible, she is on her way. On a quiet day, I can hear her breathing.
                                                         Arundhati Roy, Indian writer and activist